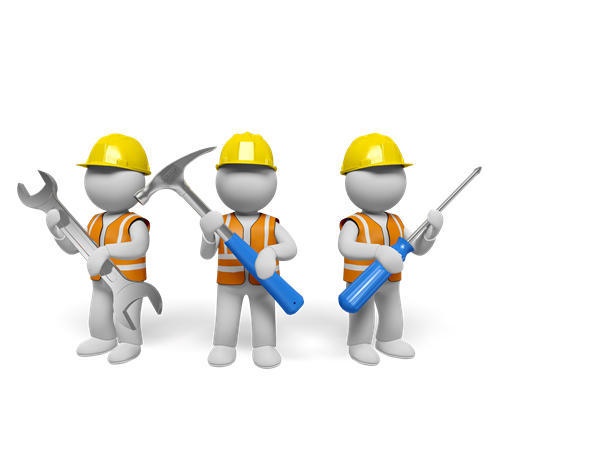 Maintenance
The application and software management process is changing rapidly with the invention of advanced technologies and methodologies. It is important for a business to scale up with the change.
We provide with the service of Software Maintenance that includes optimization of software performance by applying advanced development, reducing errors and eliminating useless development.
The stage of software maintenance is essential for the proper functioning of the software over a period and no other aspects whatsoever can match the facilities offered by maintenance of software. .